The BORNEO Chapter consists of four (4) Polytechnics. The eNews for this chapter is gathered, developed and maintained by members from two large states in the Borneo zone. The institutions involved are:
Politeknik Kota Kinabalu, SABAH (PKK);
Politeknik Sandakan Sabah (PSS);
Politeknik Mukah, Sarawak (PMU);
Politeknik METrO Betong, Sarawak (PMBS) &

Politeknik Kuching, Sarawak, (PKS).

Politeknik Kota Kinabalu is the ZONE PRODUCER.
BORNEO CHAPTER, MALAYSIA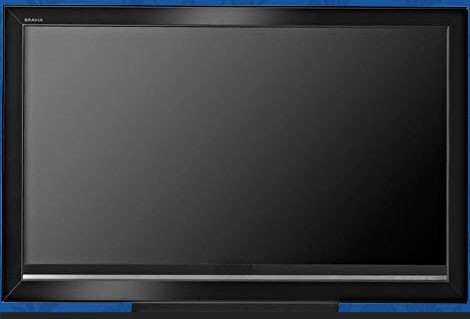 Visitors to Borneo Chapter
(Rollover cursor to view name)